This topic contains 1 reply, has 2 voices, and was last updated by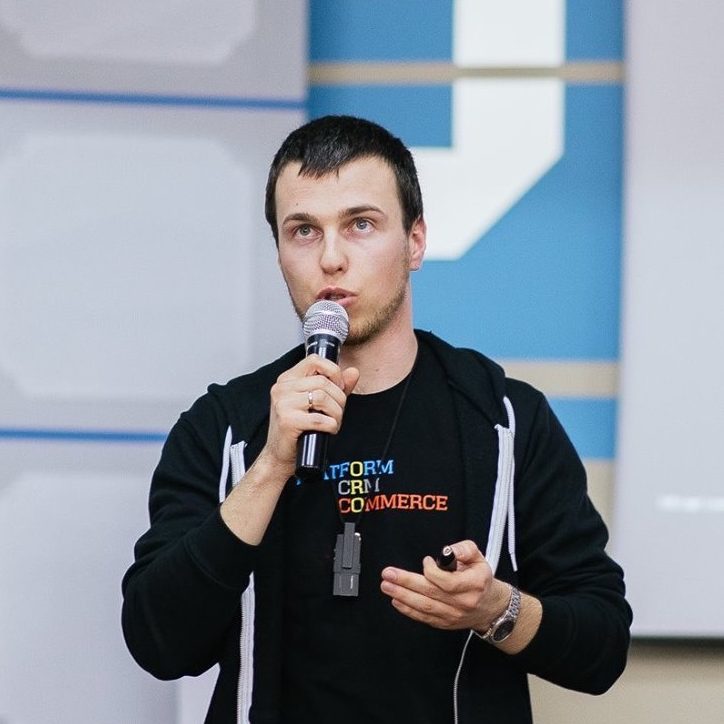 Ilya Antypenko 11 months, 3 weeks ago.
Topic

I have created a Configurable Product. It has different prices for different sizes. However, on the matrix, it just shows the sizes and quantity options without providing any visibility for different prices applicable for different sizes.

Although it calculates properly, the visibility of different price for a different size – not provided when using an "Inline Matrix". Hence clients don't get clarity of price applied to the quantity purchased. How can I adjust this?

Topic
Viewing 1 replies (of 1 total)
Viewing 1 replies (of 1 total)
The forum 'OroCommerce' is closed to new topics and replies.