This topic contains 1 reply, has 2 voices, and was last updated by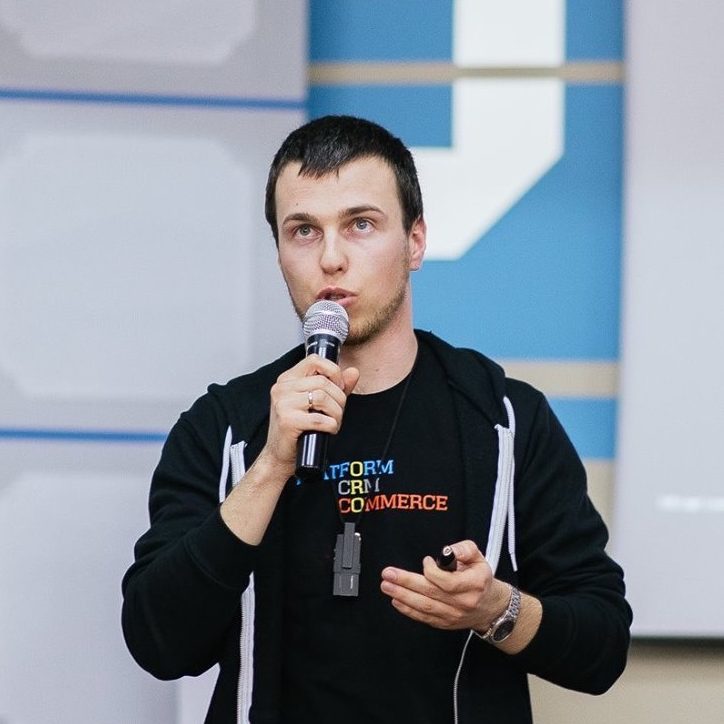 Ilya Antypenko 11 months, 3 weeks ago.
Topic

Hi there,

trying to make some experiments using Oro 4.0 (german edition)

it turned out, that default CSS-files for demo-data are missing:
/oro-application-dir/public/css/layout/default/styles.css?version=12345

Is there a new way to generate default css-files in 4.0, or are the files are missing, and I have to add them?

Please have a look at that, and fix it, if it is a bug?!

Thanks Frank

Topic
Viewing 1 replies (of 1 total)
Viewing 1 replies (of 1 total)
The forum 'OroCommerce' is closed to new topics and replies.