This topic contains 0 replies, has 1 voice, and was last updated by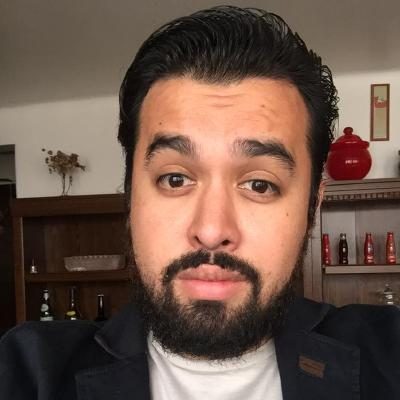 roberto.briones 1 year, 4 months ago.
Topic

Right now I have in the table oro_entity_config a field Oro\Bundle\SalesBundle\Entity\Customer with the value hidden in the column mode.

I realize that this affects in the Emails Templates section not being able to use the Customer Entity in the templates.

I tried to change manually the value of the column mode to default instead of hidden and that solved the problem in the templates but after running the migrations commands it reset the field to hidden again.

I checked the file vendor/oro/crm/src/Oro/Bundle/SalesBundle/Entity/Customer.php and it has the following annotation:

* @ORM\Table("orocrm_sales_customer")

* @ORM\HasLifecycleCallbacks()

* @ORM\Entity(repositoryClass="Oro\Bundle\SalesBundle\Entity\Repository\CustomerRepository")

The question is how can I override the "mode" to put the value "default"? Is even a way to do it? Thanks in advance.

Topic
The forum 'OroCRM – How do I? Questions' is closed to new topics and replies.